Helping Today. Helping Tomorrow
The United Canadian Muslim Association (UCMA) was established in 1993 to provide permanent solutions for the Muslims in Canada with their religious needs, primarily by providing appropriate places to worship and an Islamic education for the youth.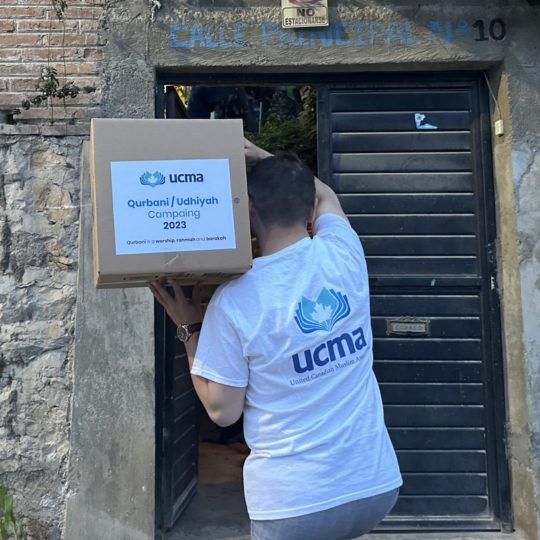 To provide exceptional Islamic education in line with Sunnah and Quran, empowering Muslims to benefit themselves, their families, communities, and humanity.

We ensure that your sacrifices are slaughtered in accordance with Islamic methods, delivered to your home according to your preference, or served to Quran students in our branches.

In lands where hundreds of children lose their lives every day due to contaminated water, we struggle to be "Water of Life". 

One of our biggest dreams is that every child has equal education opportunities. We work to offer a bright future to thousands of children.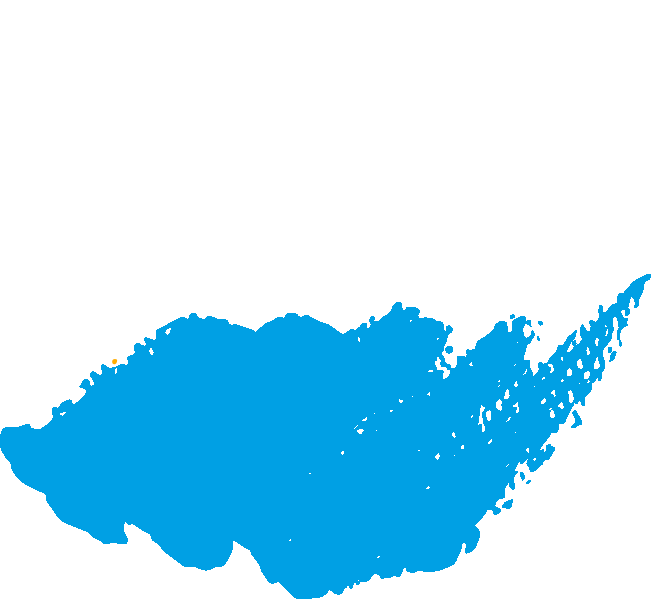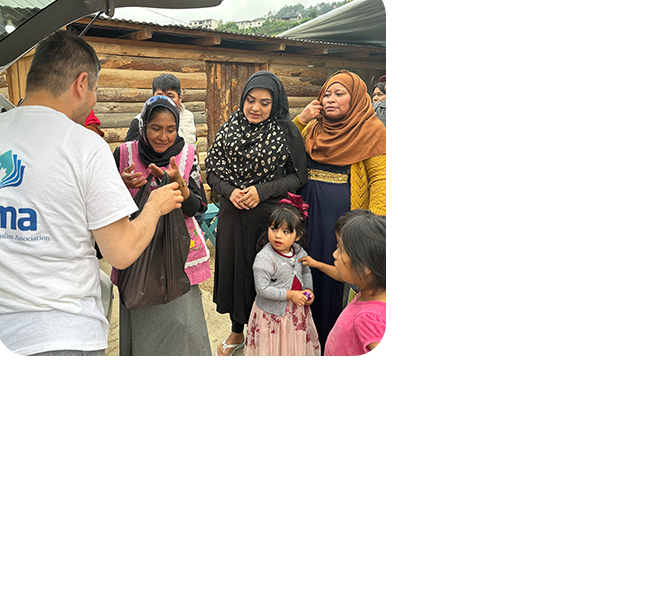 More then 20 000+
People Were Helped
Diverse Education for Strong Morals
There are more than 500 million people from different backgrounds living in needy countries. With your support, we are providing a proper education and raising a new generation to have a strong moral character.